0% Financing Available
Oil to Conversions | AC Installations | Boiler Installations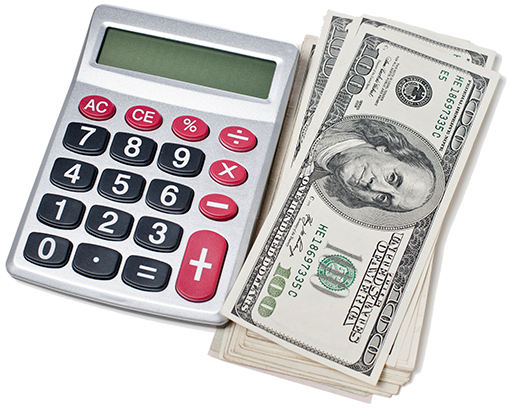 Special Benefits for Veterans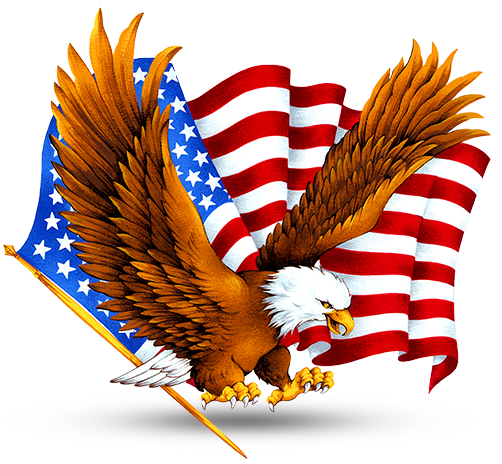 24/7 Emergency Service Available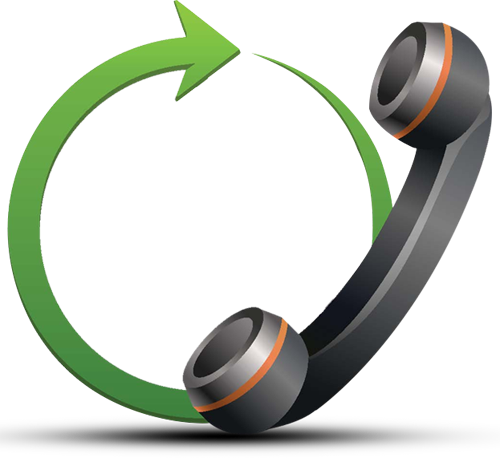 Request Emergency Service
HVAC Soultions in Fairfield, WestPort and all of Fairfield County
Emergency vehicles and personnel are at your service 24 hours a day, 7 days a week for all your emergency needs. Fritz Heating & Cooling, LLC is a small company which enables us to offer our clients personal attention, timely service and complete flexibility. FHC HVAC specializes in making your home or business more efficient so that you save energy and money!
Lifetime Warranty Available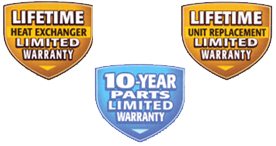 Serving the following areas
Westport
Serving the following areas
Fairfield
Fairfield County, CT, USA
You can trust us for the job
What people are saying about us
I can't say enough good things about your company. I had an emergency and your technician was here in no time! He did a wonderful job! He was polite and knowledgeable, it isn't often you find the kind of service your company provided. Thank you, thank you, thank you!
From the installation to the ductwork, furnace, the water heater all the way down to taking the time to cover the floor and clean up after the work was finished, your team was friendly and professional the whole time.